Do you have a large room that looks as if you are moving out? Or is it just not welcoming but rather clinical and cold and it makes you feel so small? If you used the open plan concept and now your great room is looking bare and cold worry not for we have tips to make large rooms cosy and comfy for you and everyone else.
Different Paint Tones of the same hue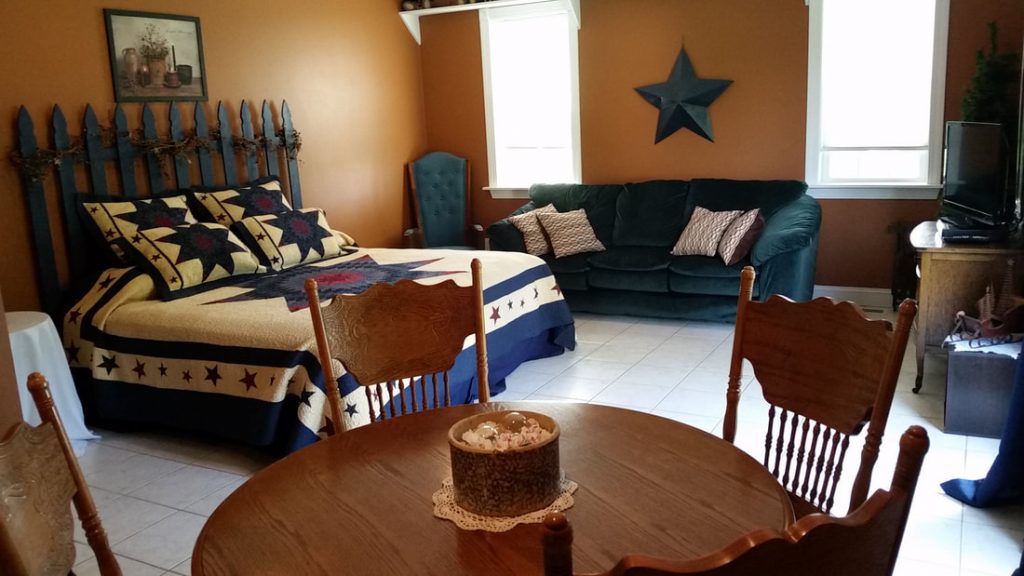 Paint your large room in a different hues of the same shade. If you decide to go with turquoise for that bright and warm sensation, then you use a different tone on the top part of the wall. Another way is to use the wall color on fabrics and furniture within the room. Dark shades also help in enveloping the room making it appear smaller and warmer. Lighter colors do the opposite, they give an illusion of space so stay away from such shades.
Divide the room
This can be achieved by a number of ways. One being the use of a daybed to divide spaces within the great room. This will work especially between the dining area and the living area. You may also use an L shaped sectional sofa as a way of demarcating the living room from the dining area. You may have a separate space made into a reading nook complete with chairs, table and a table lamp. This intimate space will help in eliminating the emptiness of a large living room and add style as well as functionality.
Do away with bare walls
Ensure you have less bare walls in your large room. Bare walls make the room empty and not lived in hence the need to cover up well. A creative way to cover up walls is to hang pictures (and) or paintings. The wall will become an attraction to the eye making the large room welcoming and not so intimidating. Others may hang 3D watches which cover up most of a wall which is also good. However, it is important to not overdo this trick as too much of it will make the room look cluttered and too much for the eye. Imagine if all 4 walls had collages on them, that would make eyes sore.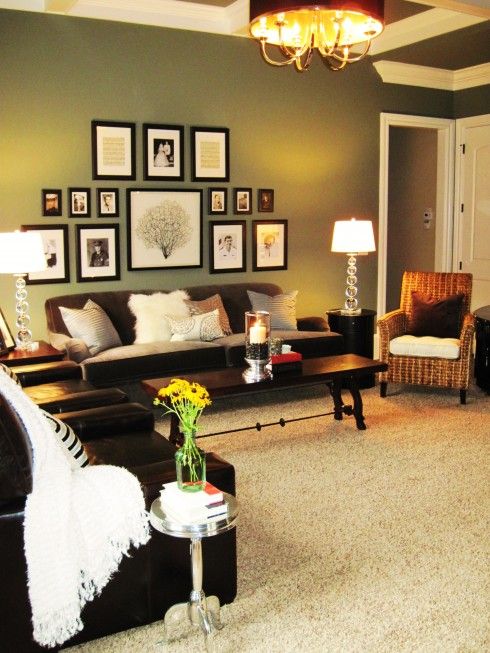 Add sentimentality
Your personal touches make your house a home. Add those souvenirs you got when you traveled or a present from your relative who lives far. This will warm up the room and with each piece telling a story, the room becomes interesting and a work of art.
Accessories are also important in making a room warm and lived in. These should also match with the colors and theme of the room. Adding cushions and throws also drives away the cold and unwelcoming feel of large rooms. Have scatter cushions in shades to match your walls or contrast them depending on your preference.
Other ways
Having pot plants also helps in this case. Plants have always added life to a room. Strategically place these pot plants but do not make your room a jungle. Trade the table for an over sized bright ottoman and see the magic this does.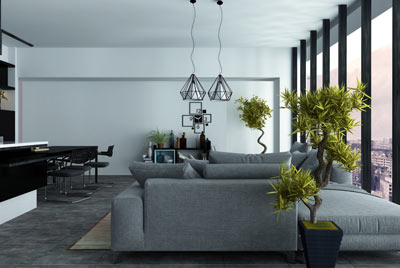 Use Victorian bulbs instead of fluorescent ones or use the classic bulbs. Use lights that emit the yellowy light as this adds up to a warmness in the room.
We hope this helps in making your house a home.
Pictures Credit: Country Heritage, Graphicup, HGTV