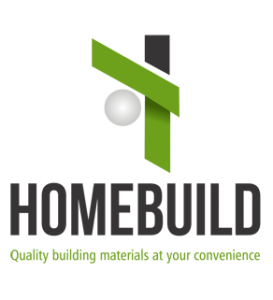 We do supply wide range of infrastructure and construction materials covering the substructure, superstructure and internal fittings and finishes requirements. Our primary objective is to provide superior quality and environmentally friendly products to the market. The range of materials include but are not limited to; Cement, Bricks, Steel, Kitchen fittings, Lighting fitting and accessories, Ceilings, Floor finishes, Wall finishes, Window frames, Doors frames, Window Frames, Door frames, Sanitary fittings, Bathroom fittings, Electrical and Overhead power fittings and accessories.
We source materials from reputable manufacturers and vendors to ensure quality and consistency. We place much emphasis on quality control to ensure that our products reach and are used by our clientele to achieve value for money.
We do provide project specific material supply options in which the best material cost and delivery scheduling options are provided to the client based on the need to increase project savings for improved profitability.
Download company profile for more detail.