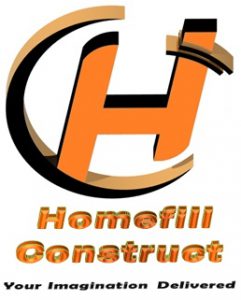 The service is provided by our construction arm Homefill Construct. The unit's team of construction professionals offers a single source solution for all of client construction related needs. Whether it's restoration, site preparation, a new facility or facility renovation, we have the experience and personnel to provide the highest quality construction on schedule and within budget. We support our clients from project inception, to the commissioning of the fully operational facility.
We endeavour to provide creative, fresh approach to cutting edge technologies and delivery systems. Our expertise spans the construction industry spectrum, from smaller renovations to multi-million dollar projects focusing mainly on residential and institutional buildings.
Download company profile for more detail.